I have developed curriculum maps and literacy units for grades K through 5, all aligned to the Common Core.  As a former ESL and dual language teacher, I specialize in adapting curricular objectives to the needs of second language learners.  My units are always thematic and project-based.  Most of my written work is available in English and French.  I have also created Common Core-aligned math problem sets in French.  
Purchase these curricular packages on: 

Kindergarten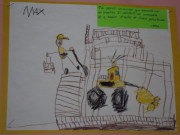 Community Helpers
Students participate in activities and write poems about places, people and activities in the community.
Second Grade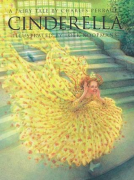 Fairytale Adaptations in New York City
Students study the diversity of New York City's neighborhoods as well as several cultural adaptations of Cinderella, and then create their own fairytale set in New York City in the neighborhood of their choice.
Third Grade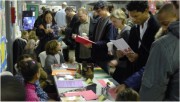 Travel Brochure
Students create a travel brochure to persuade potential customers to travel to their chosen country. They must then convince parents at a Travel Expo.
Fifth Grade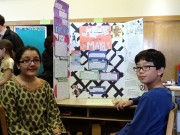 Civilizations Project
In pairs, students write a comparative essay on two pre-Columbian civilizations, and then design an attractive presentation panel with original text features.
Sixth Grade
Early Humans
Students write a persuasive letter to the Museum Director of the Musée de l'Homme in Paris to encourage him to create more interactive exhibits for young audiences.